Your eyes tell more than words could ever say
Dr. Maeve O'Doherty is an Ophthalmologist you can trust. Handling all aspects of medical and beauty eye care. Eyes, Lids & Face Clinic by Dr. Maeve O'Doherty, Ennis, Co. Clare.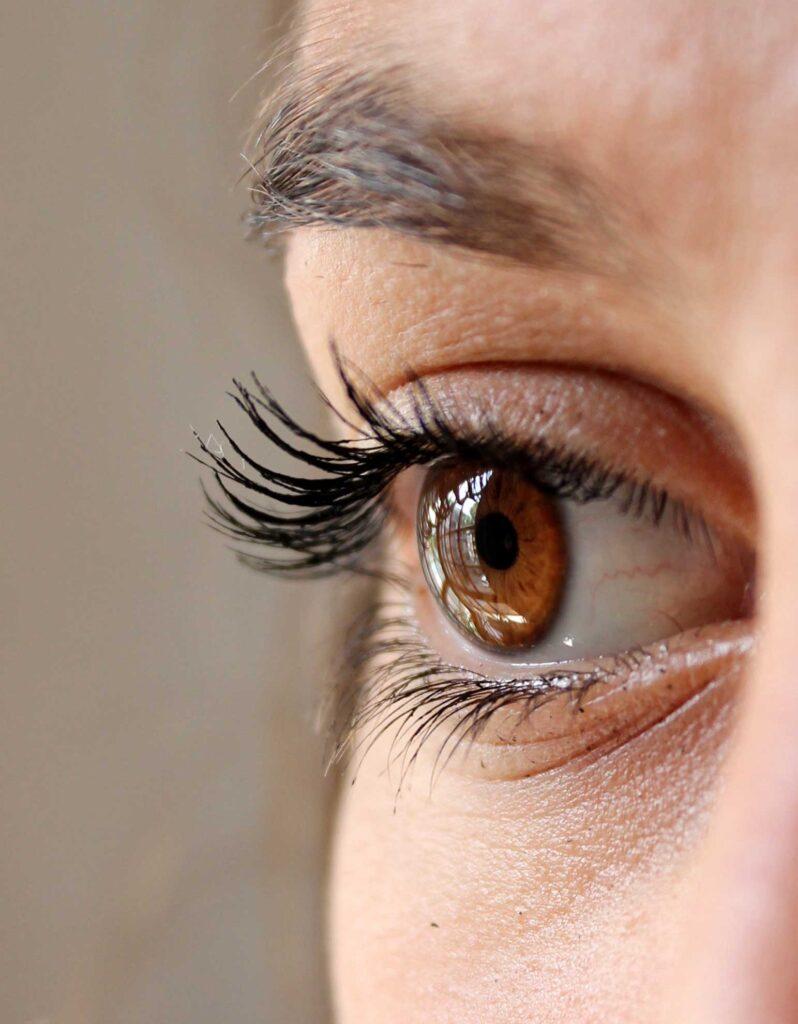 eyelids and face clinic ennis
eyelids and face clinic ennis
Making visible and
important changes
At Eyes, Lids & Face Clinic by Dr. Maeve O'Doherty, County Clare, we cover all types of eye care and beauty procedures. From Cataract to Eye Rejuvination, we can ensure you're in very capable hands.
About Dr. Maeve O'Doherty
Dr. Maeve O'Doherty MD MB BCH BAO, MRCPI, FRCSI
is an Irish and United Kingdom trained and board certified General Ophthalmologist, with a subspeciality interest in oculoplastic surgery and Cataract surgery. Maeve has a special interest in facial aesthetics and has trained with some of the leaders in this area in the United Kingdom.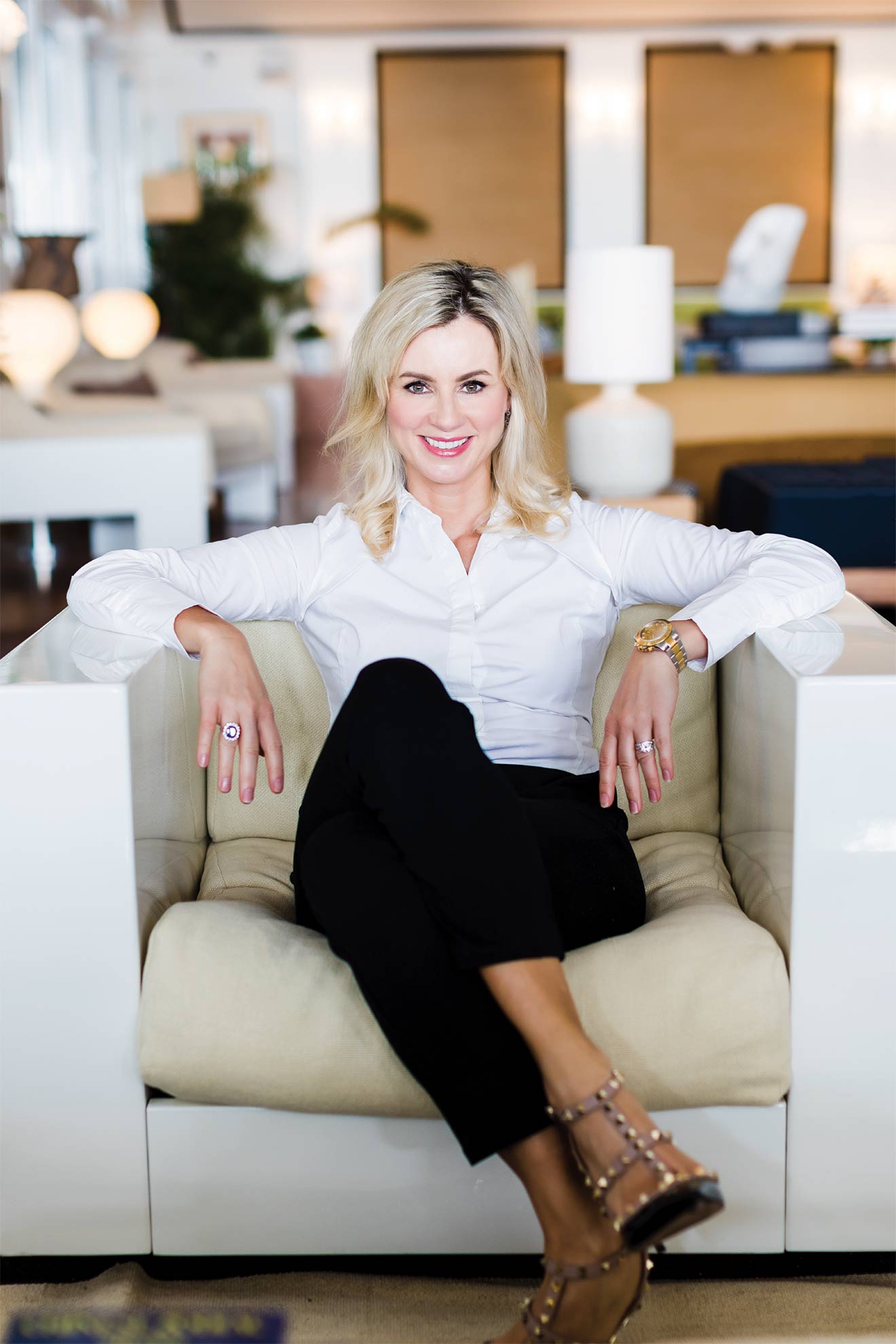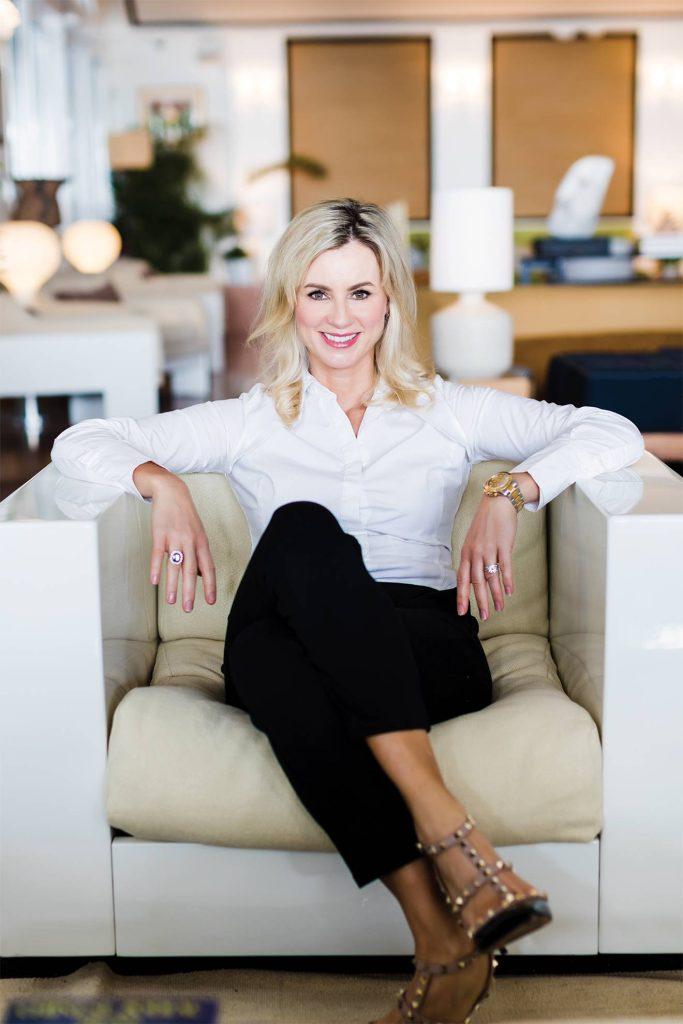 View our huge range of services and book a consultation or appointment at the Eyes, Lids & Face Clinic by Dr. Maeve O'Doherty
Eyelid Surgery
Blepharoplasty, Eyelid Skin Cancer, Droopy Eyelid Correction (Ptosis Surgery), Ectropion/Entropion Correction and more
Ophthalmic Surgery
Ophthalmic Surgeries like Cataract, Pterygium Surgery, Intravitreal Injections, Laser Eye Surgery, and more.
Ophthalmology Assessment
General eye health, cataract, diabetic eyes, glaucoma, macular degeneration, work related incidents and more
Laser Treatments
Services coming soon!
Cosmetic Non-Surgical
We offer cosmetic non-surgical treatments like Botox, Dermal Filler, Skin Boosters, Biostimulants and Belkyra
Emergencies
Read the conditions that necessitate emergency treatment at Eyes, Lids & Face Clinic
Dr. Maeve is truly amazing! She took the time to really understand my aesthetic goals while educating me on best practices for long term eye heath. Her broad experience & training in Europe & the Caribbean provides her with unique insight when it comes to working with diverse nationalities. Her reputation as a a talented surgeon with her patients and medical community is well earned. Her warm and genuine nature shines through in all of interactions.
Dr. Maeve's professional expertise and caring manner is second to none!!
I consider Dr. Doherty to be an extraordinary person. She cares genuinely about the well being of each of her clients. My children who hate most doctor appointments also feel very comfortable with her, they absolutely adore her.
Dr. O' Doherty is extremely talented, professional and knowledgeable both from a Ophthalmology and aesthetic perspective. I now have a glow in my face and feel amazing!!! I couldn't recommend Dr. O Doherty more highly! 😊
Dr. Maeve is s tremendous doctor. Has great knowledge, skills, and is very caring to her patients.
Dr Maeve is a brilliant & exquisite surgeon. A very caring physician with great bedside manners. Very knowledgeable in her field and delivers remarkable results!
Dr. Maeve is absolutely amazing! As a frightened mother of a 3-month premature baby, Dr. Maeve provided the best care I could have asked God for. She is not only excellent at what she does, she loves it too and it shows. Thank you for taking care of and being there for us!!!
I had a wonderful experience with Dr. Maeve. She listens to your needs and is very kind. Her eye exams are very thorough! She is a true professional. Dr. Maeve has a natural approach to Botox and Injectable Fillers. I was very happy with the results!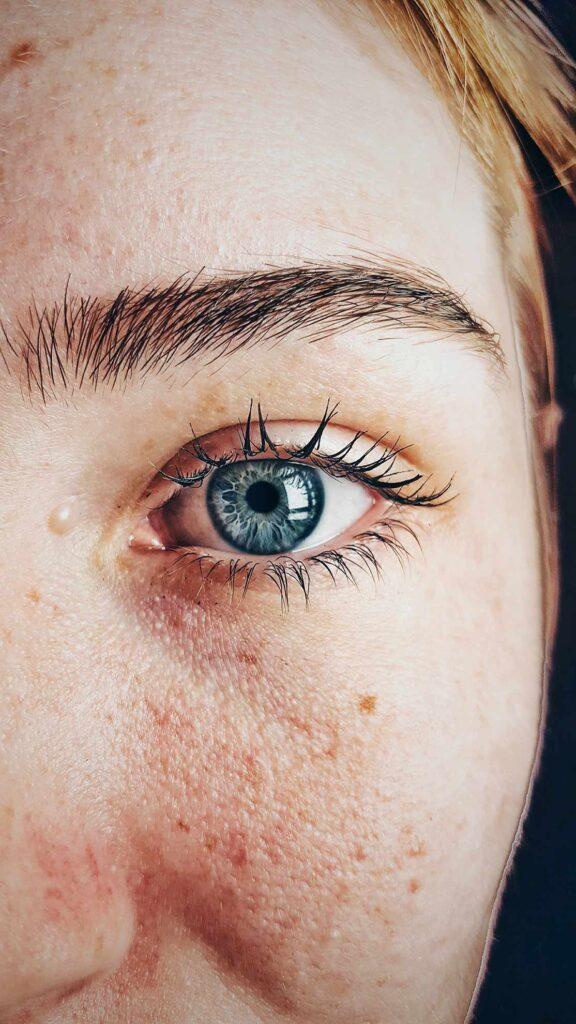 Subscribe to our newsletter!