Our Cosmetic Non-Surgical services are minimally invasive and don't require a surgical incision
Often more known as Botox, Botulinum Toxin Injections improve appearance by relaxing muscles that cause wrinkles. Helping restore harmony back to the face and neck by creating a gentle lifting effect and minimizing wrinkles.
Dermal fillers are used to temporarily soften lines and wrinkles, raise and define your face. They improve volume loss, improve skin laxity and enhance face contours.
Skin boosters are an injectable skin-boosting treatment that aims to increase deep skin hydration. The skin booster nourish the skin and deliver deep skin hydration, producing a natural glow and radiance.
Poly-L-lactic acid, commonly known as Sculptra, is an FDA-approved injectable poly-L-lactic acid that stimulates collagen production in the skin to help significantly restore and volumize the face and body.
Belkyra is an FDA approved injectable treatment to eliminate fat cells. Belkyra is made from deoxycholic acid and can be injected into the submental fat, reducing volume in the area.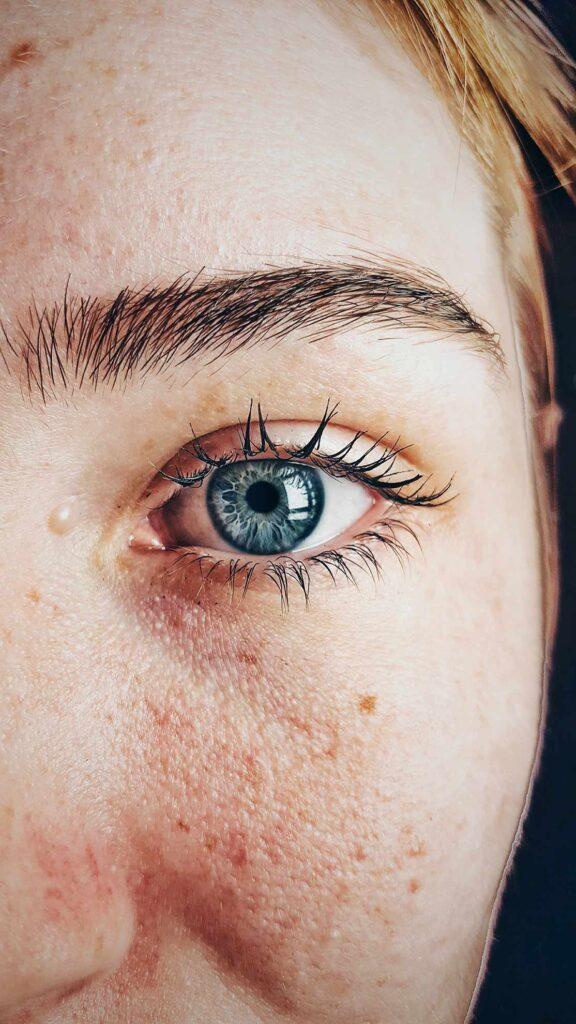 Subscribe to our newsletter!