Ophthalmic Surgery is another word for surgery performed on the eye by an Ophthalmologist. We can assure that you are in safe and caring hands
Cataracts occur when the normally clear lens of the eye becomes cloudy. Cataract sufferers see through cloudy lenses much like looking  through frosted or fogged windows.
A pterygium – also known as surfers eye –  is a raised, triangle shaped growth on the inner corner of the white layer of the eye. They can also occur on the outer side of the eye.
An intravitreal injection is an injection of medicine inside the eye. These injections can be used to treat Macular Degeneration and Diabetes related diseases.
Dr Maeve can assess you to check if you are a suitable candidate for LASIK and refer you for this procedure.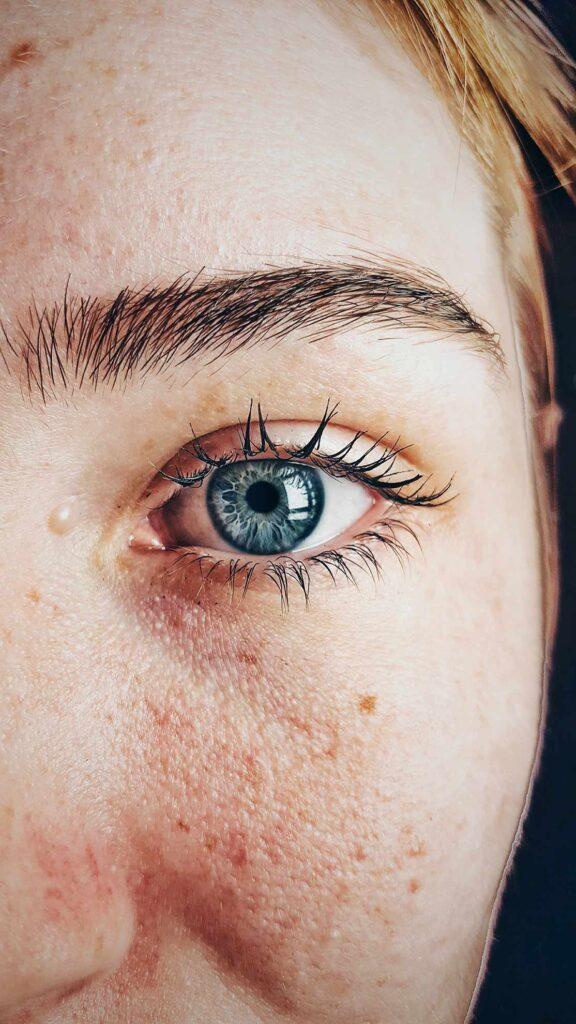 Subscribe to our newsletter!