About Dr. Maeve O'Doherty
Why Choose Maeve O'Doherty?
Ms Maeve O'Doherty is an Irish and UK trained General Ophthalmologist, with a subspeciality interest in oculoplastic surgery. Maeve has a special interest in facial aesthetics and has trained with some of the leaders in this area in the United Kingdom.
Dr. O'Doherty completed her undergraduate training at University Hospital Galway, Ireland and obtained her medical doctorate there. She did two years general medical training in internal medicine and became a member of the Irish College of Physicians (MRCPI). She continued her Ophthalmic training at The Eye and Ear hospital and The Mater Hospital, Dublin. She became a Fellow of the Royal College of Surgeons, Ireland in 2010 (FRCSI).
When she relocated to London, she underwent three Oculoplastic fellowships at Imperial College NHS Trust, Chelsea Westminster NHS Trust and Moorfields Eye Hospital, London. She further complimented her general ophthalmic training by completing a fellowship in cataract surgery.
D. Maeve O'Doherty has worked in private practice in the Cayman Islands for the past 9 years. Her practice has been both cosmetic based surgery and general ophthalmology such as cataracts and medical retina. She compliments the cosmetic side of her practice by performing non-surgical rejuvenation such as botox and fillers.
Dr. O'Doherty is a member of the British Oculoplastic Surgery Society,
American Academy of Ophthalmology and The Irish college of Ophthalmologists .
Maeve is also a wife and mother to 4 children ranging in age from 14 years to 8 years.
It was the huge advances in the field of facial aesthetics, lasers and injectables that inspired Dr Maeve to open her own practise in Ennis, Co Clare to service the West of Ireland. Her signature aesthetic is exceptionally subtle: she advocates doing very little but little tweakments that most people will not notice.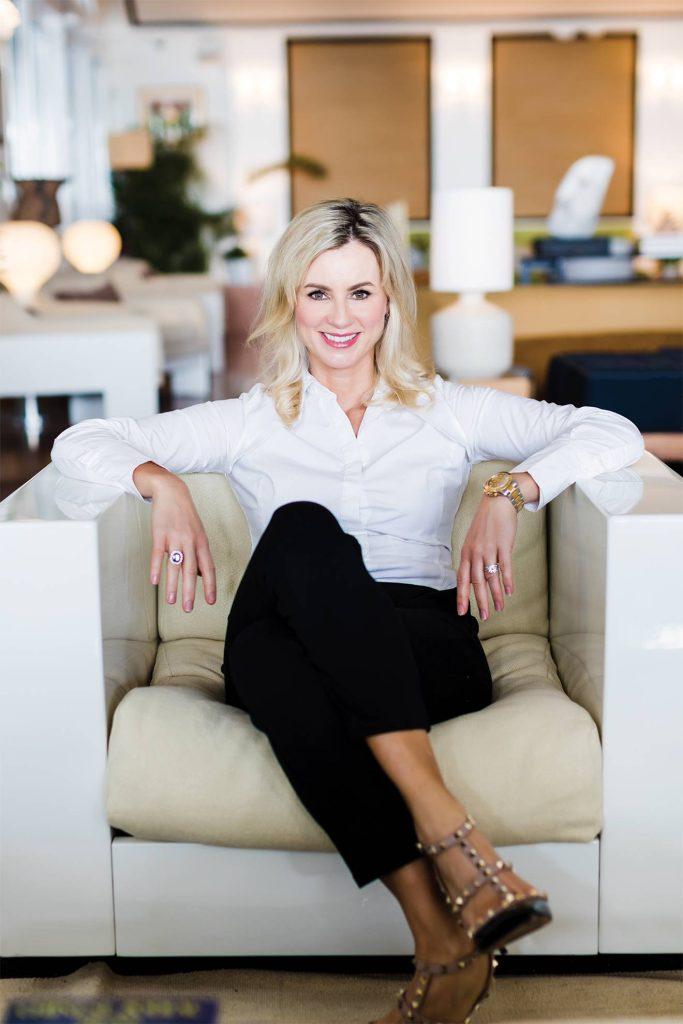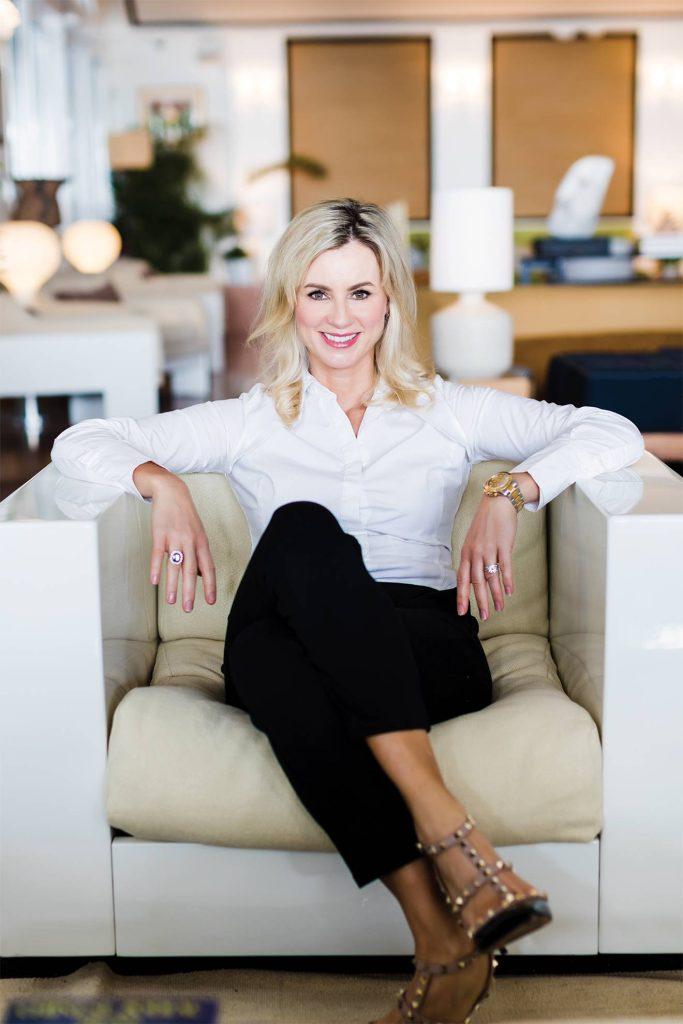 Maeve's Academic References